Leadership

DON L. CLEARY JR. Ph.D., Artistic Director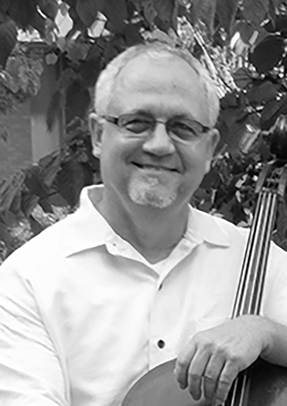 Dr. Cleary began his choral directing career as the Director of the 90-voice Junior High Choir at First Baptist Church in Jacksonville, Florida. Cleary contends that the experience taught him how to work with adult choir members: "If you can control 90 junior high school kids, you can direct just about anybody!" Since then, he has directed adult and youth choirs in a variety of churches across the country.

Cleary earned the degree of Master of Church Music from Southwestern Baptist Theological Seminary where he studied Conducting under Dr. Robert L. Burton, Distinguished Professor of Conducting, and was introduced to the conducting techniques of Robert Shaw. The year before Shaw's death, Cleary participated in the Robert Shaw Choral Institute at Furman University (1998), where he had the privilege of observing Shaw's "every move" for two solid weeks.

Cleary earned his Ph.D. in Comparative Arts at Ohio University, where he completed graduate work in acting and stage directing. He went on to direct numerous musicals including: Sweeney Todd, The Music Man, Fiddler on the Roof, Brigadoon, Oklahoma, Working, Fame, Mahalia, and Ain't Misbehavin'. He served eleven years as founder, coordinator, and director for the Drama Department at Paine College and currently serves as an Adjunct Professor of Music at Georgia Regents University (GRU) (formerly Augusta State University or ASU).

Cleary's memberships include the American Choral Directors Association, Music Educators National Conference, Southeastern Theatre Conference, and the Kennedy Center American College Theatre Festival.


---
PHILIP HEDGECOTH, Accompanist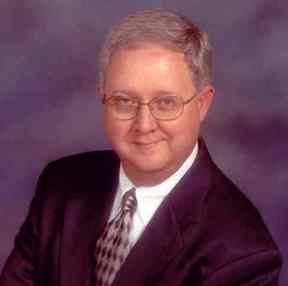 Philip Hedgecoth's first experience as a worship leader came at the age of 13 when he became the organist of the church his father pastored. Later, he graduated from Carson Newman College with a Bachelor of Music degree, and from the Southern Baptist Theological Seminary with a Master of Church Music degree. He has completed additional post-graduate work in Christian Education at Southern Seminary.

Hedgecoth has served in music and education ministry for his entire life, including serving as the associate minister for two churches in Louisville, Kentucky. He is active in the local arts community, serving on the board of the Columbia County Arts Council and as accompanist of the Columbia County Choral Society. He is currently the Senior Pastor at First Baptist Church of Evans.

---
Board of Directors
Executive Officers:
President: Suzanne Vest
President-Elect: Russ Blandin
Past President: Hubert van Tuyll
Secretary: Lee Koffman
Treasurer: Sue Lang
Members of the Board:
Concert Chair: Deb Lengsas
Fundraising Chair: T/B/D
Membership & Finance Chair: Frances Crowell
Member-At-Large: Bill Croft

Member-At-Large: Earl Williams, Founding Member
Committee Chairs:
Hospitality Committee: Kathy Williams
Advertising: Beth Partridge
Publicity: Rebecca Blair
Graphic Designer: Debra van Tuyll